Pool Deck Resurfacing for Indian Springs Residents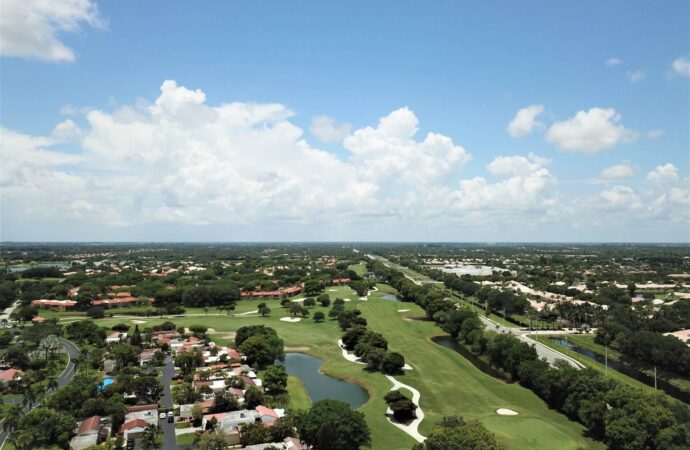 In Indian Springs, our contractors are part of every pool owner's life, as we have been providing pool services for over a decade in the area. Besides your usual pool deck resurfacing, our company SoFlo Pool Decks and Pavers of Boynton Beach has 15+ other services. Unlike other companies, we wanted to be there for any problem, damage, or issue in your pool area. Hence, we decided to expand our solutions and focus on how we can help pool owners like you with every need and project. Additionally, we have guaranteed top results regardless of the service you request.
You can access multiple services in our company so that you can work on renovating your space, dealing with some functional additions and changes, or finally getting a new look and appeal. In case you are aiming for functionality and aesthetics, our team can provide a plan and estimate so that you know how much will be invested and what must be done in order to get the desired results.
However, we want you to know that whenever we are working on your projects, we consider durability and longevity equally important, but this doesn't mean we won't prioritize aesthetics. As a company that cares about every detail and your happiness, we want to make sure that whenever you go to your pool area, you won't have to feel out of place or like it is an eyesore.
Furthermore, our company will consider your budget and preferences around the project. It doesn't matter what service you requested. As long as you establish one you need us to follow, we will always focus on making it happen.
How to Access Our Pool Deck Repairs
---
Among all our available services, pool deck repairs are the most requested. While you can have a pool deck looking stunning and safe for years, repairs are inevitable. You want to make sure that your space is safe and won't cause tripping or slipping at any moment. In addition to safety, you will be working on its durability and resistance to the elements and any factors that can damage it.
Now, most pool deck damage can be handled with pool deck resurfacing, but other options will require resealing. What our contractors do for you is determine the best way to handle them. Then we proceed with a plan and provide details about how our company will help you.
In case you need an inspection and estimate to know how much work this will take or decide if you can afford it, we will be more than happy to provide them. Unlike other companies, we offer them for free, not only for pool deck repairs but any of the services available in the company.
Therefore, you can reach out and rest assured that your project will be in the best hands, and whenever you are considering us, you can take your time before hiring our contractors. as long as you take the first step of reaching out, we will be there to handle the rest.
Below is our list of additional services: